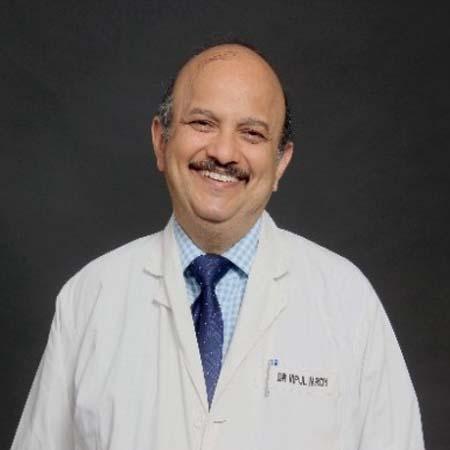 Dr. Vipul Roy
Heart & Vascular Sciences
Cardiologist

MBBS, MD (General Medicine), MRCP

Highly recommended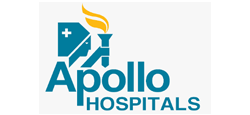 Over all Rating5Star Rating
Dr. Vipul Roy is one of the top Cardiologists in India. He completed his MBBS from the University of Allahabad, followed by MD in General Medicine from the same university and MRCP from the Royal College of Physicians London, UK. He has more than three decades of expertise in treating patients with a variety of problems and difficult operations. He worked at the Regional Adult Cardiothoracic Center in Liverpool for eight years and has done over 10,000 interventions over his lengthy career. Additionally, he has written six research publications on various cardiology-related topics. As a dedicated doctor, he has participated in several specialized training programs and conferences around the nation.
Hospitals
Dr. Vipul Roy Works atIndraprastha Apollo Hospital, Delhi
Core speciality
Cardiac Ablation
Cardiac Catheterization
Cardio-Thoracic Surgery
Cardiovascular Surgery
Our world-class medical experts would be happy to assist you.