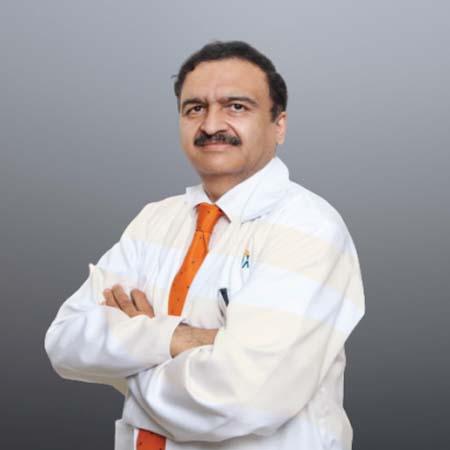 Dr. Vinit Suri

Neurologist

MBBS, MD (General Medicine), DM (Neurology)

Highly recommended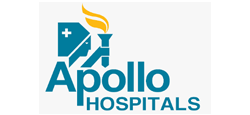 Over all Rating5Star Rating
Dr. Vinit Suri is one of the best Neurologists in India who has in-depth knowledge of Neurology. He completed his MBBS from the University of Delhi in 1985. Later, he pursued his MD in General Medicine from the University of Agra in 1989 and DM in Neurology from the University of Delhi in 1992. He holds more than 26 years of experience. Currently, he is serving at Apollo Hospital Delhi.
Hospitals
Dr. Vinit Suri Works atIndraprastha Apollo Hospital, Delhi
Our world-class medical experts would be happy to assist you.