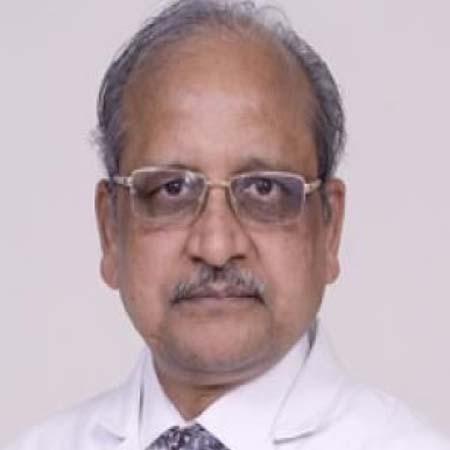 Dr. V.K. Jain
NeurosurgeryMusculoskeletal & Spine Surgeries
32+ Yrs. Exp.
Medical Registration Verified
Principal Director - Neurosurgery
Neurosurgery & Spine Surgery
MBBS, M.Ch (Neurosurgery)


Highly recommended
Dr. V.K. Jain is a distinguished Neurosurgeon in India. His areas of interest are Surgery of the Spine, the Cerebral Vasculature, the Base of the Skull, Intraventricular Tumors, and the Craniovertebral Junction. He is an active member of a number of organizations, including the Indian Society of Cerebrovascular Surgery, the Epilepsy Society of India, and the Neurological Society of India. He has worked at numerous famous institutions in India and overseas as a distinguished teacher, researcher, and administrator.
Hospitals
---
Dr. V.K. Jain Works at Max Super Speciality Hospital, Saket, New Delhi
---
Core speciality
---
Cerebral Vasculature
Base of the Skull
Intraventricular Tumors
Craniovertebral Junction
Our world-class medical experts would be happy to assist you.