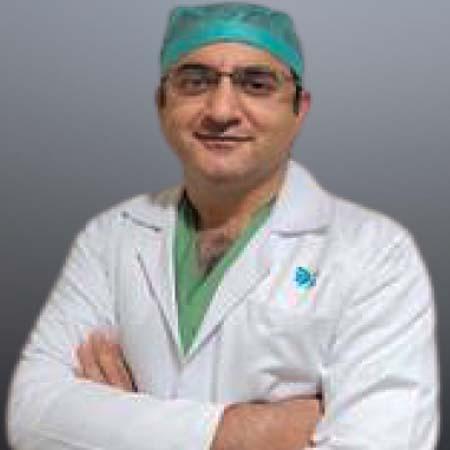 Dr. Sunit Mediratta
Neurosurgery
Neurosurgeon

MBBS, MS (General Surgery), DNB (Neurosurgery)

Highly recommended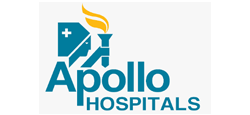 Over all Rating5Star Rating
Dr. Sunit Mediratta is a renowned Neurosurgeon and General Physician. He has completed fellowships in minimally invasive spine surgery at Hochtaunusklinik, Bad Homburg, Germany in 2010 and cerebrovascular surgery at Fujita Health University, Nagoya, Japan in 2009. He is a member of the Neurology Society of India (NSI), a member of the National Academy of Medical Sciences (MNAMS), and a volunteer for the Federation International for Education in Neurosurgery (FIENS, USA).
Hospitals
Dr. Sunit Mediratta Works atIndraprastha Apollo Hospital, Delhi
Core speciality
Foot Drop Nerve and Muscle Disorders
Peripheral Nerve Spinal & Cerebral Tumor Embolization Migraine
Epilepsy Parkinson's Disease Stroke Neuropathy
Alzheimer Disease
Consult Dr. Sunit Mediratta
Our world-class medical experts would be happy to assist you.