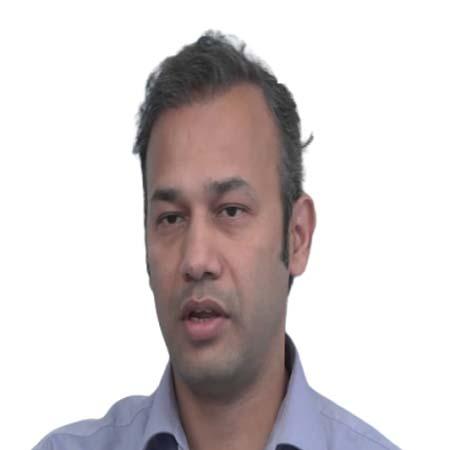 Dr. Rahul Chandola
Heart & Vascular Sciences
Associate Director - Adult CTVS, Heart & Lung Transplant Specialist
Adult Complex Cardiac Surgeries
MBBS, MS (General Surgery), MCh

Highly recommended
Over all Rating5Star Rating
Medical Registration Verified
Dr. Rahul Chandola is a prominent Cardiac Surgeon in India. He has performed more than 100 successful heart transplants and specializes in lung and heart transplantation. Heart transplants for adults and children, VADS and artificial hearts, off-pump single and double lung transplants, bilateral lung transplants through midline sternotomies, ex-vivo lung perfusion techniques for donor lung preservation, ex-vivo perfusion for donor's hearts, and ECMO are among the areas of his interest. He is a professional member Indian Association of Cardio-Vascular Society, the Asian Cardio-Vascular Society, and the Canadian Cardio-Vascular Society.
Hospitals
Dr. Rahul Chandola Works atMax Super Speciality Hospital, Saket, New Delhi
Core speciality
Aortic surgeries including root reconstruction
Heart transplant & VADs
Lung Transplant
Consult Dr. Rahul Chandola
Our world-class medical experts would be happy to assist you.