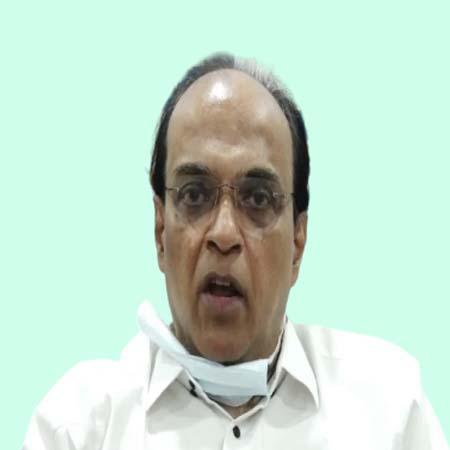 Dr. Muthu Jothi
Heart & Vascular SciencesPediatrics Care
Pediatric Cardiothoracic Surgeon

MBBS, MS, MCh

Highly recommended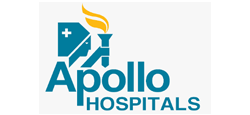 Over all Rating5Star Rating
Medical Registration Verified
Dr. Muthu Jothi is a distinguished Pediatric Cardiothoracic Surgeon. He has carried out more than 15000 cardiac procedures. Dr. Jothi has won several accolades from various groups for providing free heart operations. He holds a membership of the World Society of Pediatric Cardiac Surgeons, the Indian Association of Cardiac Surgeons, and the Royal College of Surgeons. At Madras Medical Mission in Madras, Dr. Jothi was a significant player in the organization of the first heart transplant.
Hospitals
Dr. Muthu Jothi Works atIndraprastha Apollo Hospital, Delhi
Core speciality
Heart Transplant
Heart-lung Transplantation
Coronary Heart Bypass Grafting
Our world-class medical experts would be happy to assist you.