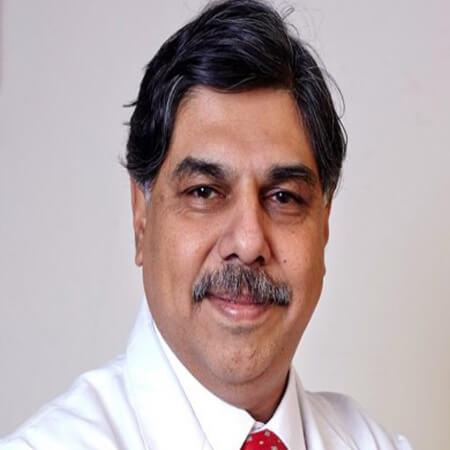 Dr. Hrishikesh Pai
Infertility & In Vitro Fertilization (IVF)
Director of IVF & Infertility Center

MBBS, MD

Highly recommended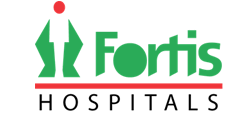 Over all Rating5Star Rating
Dr. Hrishikesh Pai is an eminent gynecologist. He is also a pioneer in the field of IVF & Infertility. To provide low-income patients with access to advanced services, Dr. Hrishikesh Pai also has an IVF unit at D.Y. Patil Medical College. So far, he has successfully performed more than 25,000 procedures in the field of obstetrics, gynecology, and infertility. Dr. Hrishikesh Pai is also one of the pioneers in the segment of Micromanipulation in India. In 1996, he started the Micromanipulation ICSI procedure at his unit. This was the third in the entire country. He has also contributed well to the development of the Assisted Laser Hatching Unit in India. In 1999, he made sure that laser-assisted twin babies were successfully born in India. This happened for the first time in the country.
Hospitals
Dr. Hrishikesh Pai Works atFortis Hospital Fortis Hospital Bannerghatta Road 154/9, Opposite IIM-B, Bannerghatta Road, Bengaluru, Karnataka 560076
View Hospital
Consult Dr. Hrishikesh Pai
Our world-class medical experts would be happy to assist you.