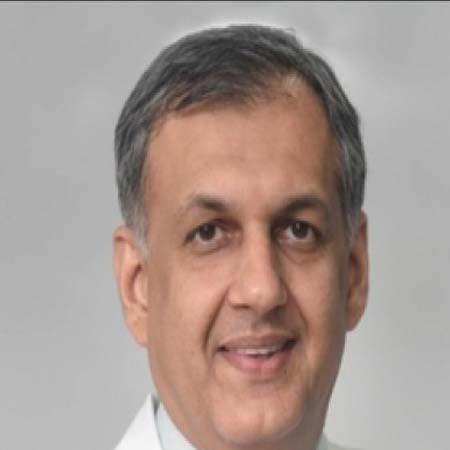 Dr. Vipul Nanda
Medical Oncology
Chief - Cosmetic & Plastic Surgery
Cosmetic & Plastic Surgery
MBBS, MS, MCh (Plastic Surgery)

Highly recommended
Over all Rating5Star Rating
Medical Registration Verified
Dr. Vipul Nanda is an internationally acclaimed plastic surgeon. He is one of the most coveted plastic surgeons in India. He holds more than 25 years of experience. He has developed a special technique for cleft palate repair and rhinoplasty. His work in the field of plastic and cosmetic surgeries has been appreciated a lot and followed across the world. He has done MBBS and MS from reputed AIIMS in Delhi. He has done MCh (Plastic Surgery) from PGI, Chandigarh. He is currently working with Artemis Hospital, Gurgaon. He is a specialist in correcting facial and body abnormalities caused by birth defects or diseases.
Hospitals
Dr. Vipul Nanda Works atArtemis Hospital
Core speciality
Cleft Palate Surgery
Craniofacial Surgery
Liposuction Surgery
Body Lift Surgery
Our world-class medical experts would be happy to assist you.