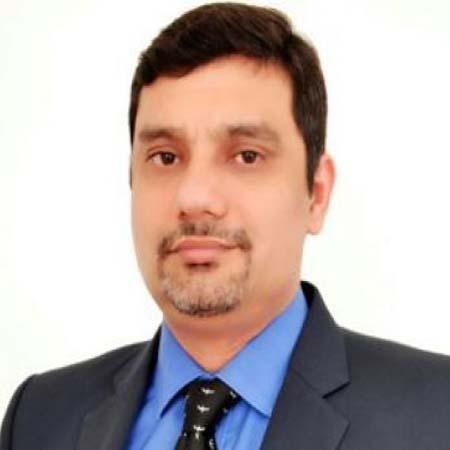 Dr. Vikas Panwar
Bariatric & Metabolic SurgeryMinimal Access Surgery
Unit Head & Director - Department of General Surgery
Bariatric and Colorectal Surgery
MBBS, MS (General Surgery)

Highly recommended
Over all Rating5Star Rating
Medical Registration Verified
Dr. Vikas Panwar is considered one of the best General Surgeons, Laparoscopy, and Colorectal Surgeons in India. He is a distinguished member of numerous well-known organizations like the Asia Pacific Hernia Society, Society of America Gastrointestinal & Endoscopic Surgeons, and Royal College of Surgeons, Edinburgh, UK. He is a specialist in Bariatric and Colorectal Surgery, Minimal Access Surgery, and Gastrointestinal Surgery.
Hospitals
Dr. Vikas Panwar Works atMax Super Speciality Hospital, Saket, New Delhi
Core speciality
Minimal Access Surgery
Gastrointestinal Surgery
Our world-class medical experts would be happy to assist you.