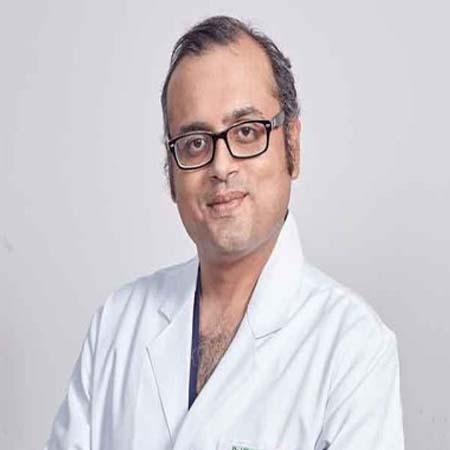 Dr. Udgeath Dhir
Heart & Vascular Sciences
16+ Yrs. Exp.
Medical Registration Verified
Director - Cardiothoracic and Vascular Surgery
Cardiothoracic and Vascular Surgery (CTVS)
MBBS, MS, M.Ch (Cardiac Surgery)


Highly recommended
Dr. Udgeath Dhir is a prominent Cardiothoracic and Vascular Surgeon. He has performed over 7,500 operations in his eleven years of practice. Undeath Dhir belongs to a number of organizations, including the International Society of Minimally Invasive Cardiac Surgery, the European Association of Cardio-Thoracic Surgeons, and the Society of Thoracic Surgeons (ISMICS). Dr. Dhir has written chapters for textbooks on cardiac surgery and has published papers in prestigious publications. Dr. Dhir offers a range of adult cardiac surgery with a focus on the minimally invasive valve, coronary, and congenital heart surgery, heart failure surgery, ventricular assist devices, and cardiac transplantation, as well as arrhythmia surgery.
Hospitals
---
Dr. Udgeath Dhir Works at Fortis Memorial Research Institute (FMRI)
---
Core speciality
---
Total arterial bypass surgery
Minimal Invasive Valvular
Coronary & Congenital Heart Surgery
Heart Failure Surgery
Our world-class medical experts would be happy to assist you.