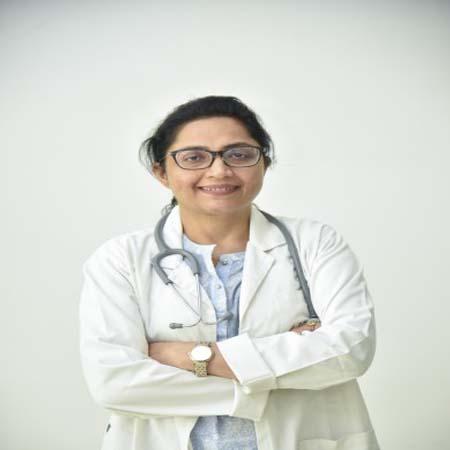 Dr. Teena Singh
Infertility & In Vitro Fertilization (IVF)Obstetrics & Gynecology
Consultant - Obstetrics & Gynaecology

MBBS, DNB (Obstetrics & Gynecology)

Highly recommended
Over all Rating5Star Rating
Dr. Teena Singh is among the best Obstetricians and Gynecology surgeons with extensive experience of more than 24 years. She completed her MBBS from JSS Medical College in 2000, followed by DNB in Obstetrics and Gynecology in 2007. She has completed a course from the Royal College of Physicians in the UK and specializes in high-risk pregnancies with vascular issues such as pre-eclampsia IUGR HELLP syndrome. She is also a specialist in fertility, with a focus on pre-IVF laparoscopy and hysteroscopy.
Hospitals
Dr. Teena Singh Works atArtemis Hospital
Core speciality
Pre-IVF laparoscopy and hysteroscopy
High-risk pregnancies with vascular issues
Advanced Gynecological Laparoscopy
Gynecological Health Issues
Our world-class medical experts would be happy to assist you.