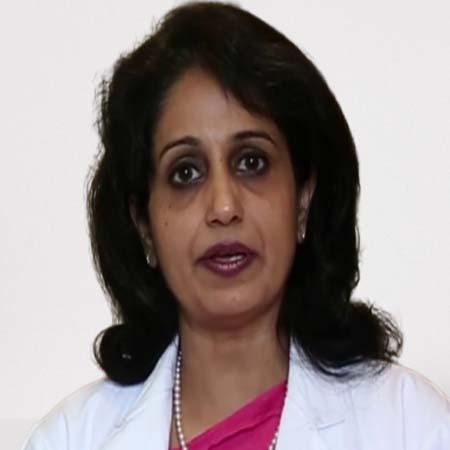 Dr. Surveen Ghumman Sindhu
Infertility & In Vitro Fertilization (IVF)
Senior Director & HOD - Infertility & IVF
Advanced Semenalysis
MBBS, MD (Obstetrics & Gynaecology)

Highly recommended
Over all Rating5Star Rating
Medical Registration Verified
Dr. Surveen Ghumman Sindhu is among the best Infertility specialists in India. She has a great deal of expertise in handling challenging infertility problems. She is considered a prominent professional vaginal surgeon. Her expertise includes in vitro fertilization (IVF), advanced semenalysis, hormonal testing, gestational surrogacy, egg donation, intracytoplasmic sperm injection (ICSI), intrauterine insemination (IUI), ovulation induction, and follicular monitoring (Test Tube Baby) C-section or vaginal hysterectomy during a Caesarean section abdominal surgery Pre-marital counseling, ovarian ablation, oophorectomy, ovariectomy, endoscopy, and natural cycle in vitro fertilization.
Hospitals
Dr. Surveen Ghumman Sindhu Works atMax Super Speciality Hospital, Saket, New Delhi
Core speciality
Hormonal Testing
Gestational Surrogacy
Fertility Preservation - Egg preservation
IVF Failure & Recurrent abortions
Consult Dr. Surveen Ghumman Sindhu
Our world-class medical experts would be happy to assist you.