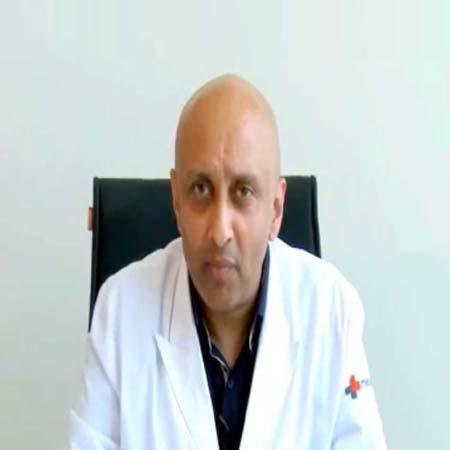 Dr. Sudipto Pakrasi
Eye Care/ Ophthalmology
27+ Yrs. Exp.
Medical Registration Verified
Chairman of the Ophthalmology Division at Medanta - The Medicity, Gurgaon
Refractive Surgery
DNBE, MD, MBBS

Pioneered advanced phacoemulsification technique in India
Highly recommended
Dr. Sudipto Pakrasi is one of the most experienced and reputed Ophthalmologists in Delhi. He has a thriving experience of over 27+ years and has built an exemplary division of Ophthalmology in some of the reputed hospitals of Delhi.
Hospitals
---
Dr. Sudipto Pakrasi Works at Medanta the Medicity
---
Consult Dr. Sudipto Pakrasi
Our world-class medical experts would be happy to assist you.