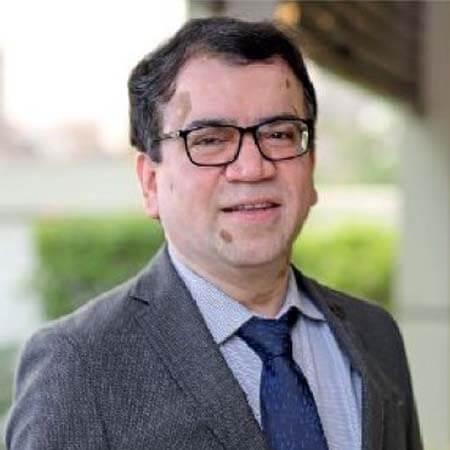 Dr. Subhash Gupta
Liver & Biliary Sciences
Chairman of Liver and Biliary Sciences
Live Liver TransplantChronic Liver DiseaseCirrhosisFatty LiverJaundice, Hepatitis A, B, and C
MBBS, MS

Highly recommended
Over all Rating5Star Rating
Dr. Subhash Gupta is a well-known hepato-pancreato-biliary surgeon. Currently, he is the chairman of Liver and Biliary Sciences at Max Hospital. He holds over 40 years of experience in his specialty. He is regarded as one of India's top 10 gastroenterologists. He completed his graduation and master's degree from the All India Institute of Medical Sciences. Additionally, he completed a surgical gastroenterology specialty in 1989. The surgeon and his associates successfully completed 350 liver transplants using living donors in 2013, each procedure lasted 10 to 16 hours.
Hospitals
Dr. Subhash Gupta Works atMax Super Speciality Hospital, Saket, New Delhi
Core speciality
General Surgeon
Gastrointestinal Surgeon
Consult Dr. Subhash Gupta
Our world-class medical experts would be happy to assist you.