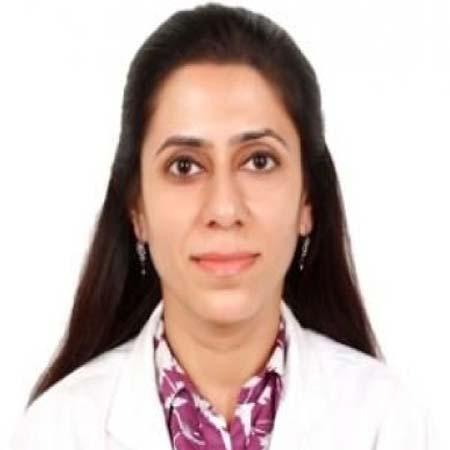 Dr. Sonika Gupta
Eye Care/ Ophthalmology
20+ Yrs. Exp.
Medical Registration Verified
Principal Consultant - Eye Care / Ophthalmology
Cataract Surgery by PHACO & Micro PHACO
MBBS, MS (Ophthalmology)


Highly recommended
Dr. Sonika Gupta is a distinguished Ophthalmologist in India. She holds both Microkeratome and Femtosecond LASIK Laser certifications as a LASIK surgeon. She is an active member of the Delhi Ophthalmological Society, North Zone Ophthalmological Society, Strabismological Society of India, and the American Society of Cataract & Refractive Surgery. Dr. Gupta specializes in Cornea and Anterior Segment Procedures, including LASIK, CATARACT by PHACO, CORNEA Transplant, C3R, Micro PHACO, and others. She completed advanced training at the Cornea & Laser Eye Institute in Tea Neck, New Jersey, USA, on PHACO, Corneal Disorders, Eye Banking, and LASIK.
Hospitals
---
Dr. Sonika Gupta Works at Max Super Speciality Hospital, Saket, New Delhi
---
Core speciality
---
ICL Implantation Surgery
LASIK Surgery - Microkeratome and, Femtosecond LASIK Laser
Cornea Surgery
Our world-class medical experts would be happy to assist you.