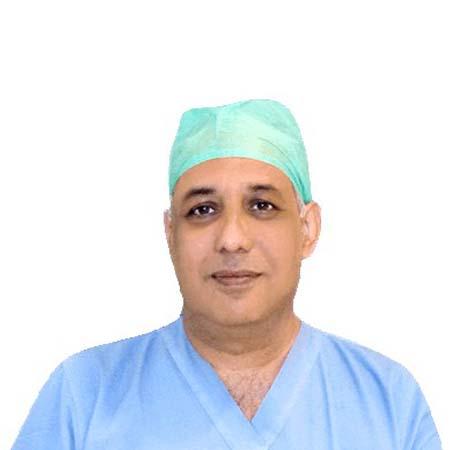 Dr. Sanjay Sachdeva
Ear, Nose, Throat (ENT)
Principal Director – ENT (Ear Nose Throat)
Cochlear Implant surgery
MBBS, DCH, & MS (ENT)

Highly recommended
Over all Rating5Star Rating
Medical Registration Verified
Dr. Sanjay Sachdeva is a well-known ENT surgeon in India. In cooperation with the University Hospital, Ohio, United States, he successfully carried out a Live Surgery Workshop on Tracheal Stents. Dr. Sachdeva has been invited to participate in several national and international conferences as a panelist, moderator, and faculty member. For his flawless and outstanding accomplishments in the area of medicine, he has won a number of prizes and distinctions. Endoscopic Minimally Invasive Approach to Skull Base Surgery is his specialty.
Hospitals
Dr. Sanjay Sachdeva Works atMax Super Speciality Hospital, Saket, New Delhi
Core speciality
Skull Base Surgery
Snoring, OSAS Surgery
Nasal and Sinus surgery
Consult Dr. Sanjay Sachdeva
Our world-class medical experts would be happy to assist you.