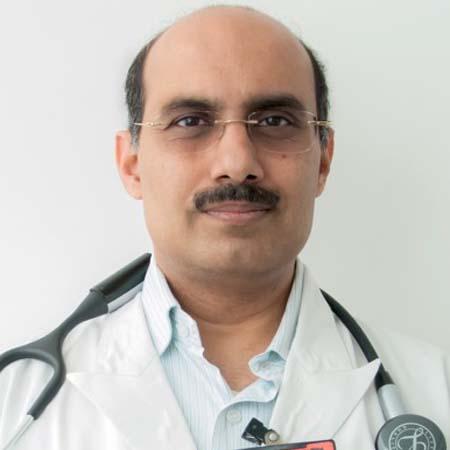 Dr. Sanjay Mittal
Heart & Vascular Sciences
Senior Director of Clinical & Preventive Cardiology & Research
PacemakerMultiplane Transesophageal EchocardiographyStress Echocardiography
MBBS, MD, DM

Highly recommended
Over all Rating5Star Rating
It would not be an exaggeration to say that Dr. Sanjay Mittal is no less than an authority in the field of cardiology. Dr. Sanjay Mittal is the Senior Director of Clinical and Preventive Cardiology and Research at Medanta-The Medicity. He is also one of the founding figures of Medanta- the Medicity. Dr. Mittal Has experience of more than 27 years. He has played a vital role in the establishment of one of the first heart failure and enhanced external counterpulsation clinics in our country. He completed his MBBS from LLRM Medical College, Meerut in 1998, followed by MD in 1991 from the same college and DM from LARI Cardiology, Institute of KGMC, Lucknow in 1994.
Hospitals
Dr. Sanjay Mittal Works atMedanta the Medicity
Core speciality
Peripheral Vascular Doppler
Radial Angioplasty
AICD implantations
Consult Dr. Sanjay Mittal
Our world-class medical experts would be happy to assist you.