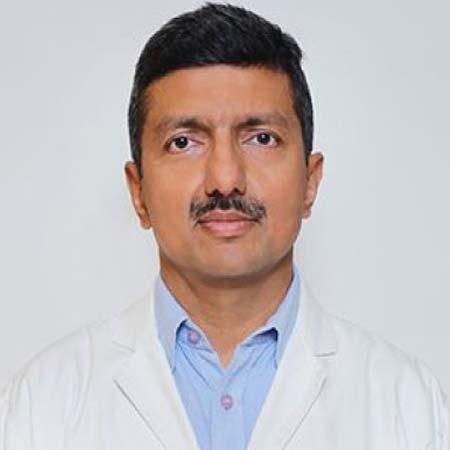 Dr. Sanjay Dhawan
Eye Care/ Ophthalmology
25+ Yrs. Exp.
Medical Registration Verified
Senior Director& HOD – Ophthalmology
Lasik Surgery
MBBS, DO & MS (Ophthalmology)


Highly recommended
Dr. Sanjay Dhawan is a prominent Ophthalmologist/Eye Surgeon in India. He holds professional membership in a number of organizations pertaining to Ophthalmology and Eye Care in addition to being a member of the All India Ophthalmological Society. He offers a variety of procedures, including the Octopus Visual Field Analyzer, Lasik, Vitreoretinal Surgery, Phacoemulsification Surgery, and Eye Muscle Surgery. He treats the following problems: Astigmatism, Keratoconus, Age-Related Macular Degeneration (AMD), Correction of Myopia, Corneal Injury, Fuchs' Dystrophy, and Hyperopia.
Hospitals
---
Dr. Sanjay Dhawan Works at Max Super Speciality Hospital, Saket, New Delhi
---
Core speciality
---
Cataract and Lens Implant Surgery
Femtosecond Laser Surgery
Glaucoma Surgery
ICL Implantation Surgery
Consult Dr. Sanjay Dhawan
Our world-class medical experts would be happy to assist you.