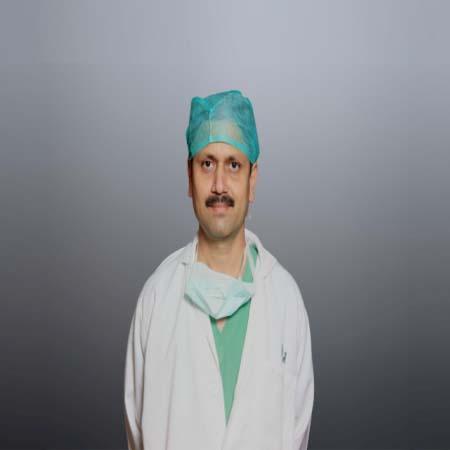 Dr. S M Shuaib Zaidi

Surgical Oncologist

MBBS, DNB (General Surgery)

Highly recommended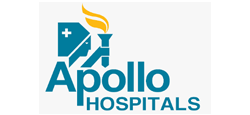 Over all Rating5Star Rating
Dr. S M Shuaib Zaidi is regarded as one of the top Surgical Oncologists in India. Zaidi has received training in both the diagnosis and treatment of breast, head, and neck cancers. The doctor offers a variety of treatments, including Mohs surgery, breast cancer management, lung cancer treatment, cancer screening (preventive), and treatment for Ewing's sarcoma, among others. In 2011, Zaidi became a world-renowned medical professional when he carried out Delhi's first robotic esophagectomy and lobectomy for esophageal and lung cancer. Patients with cancer have historically received 100 percent relief from Dr. Zaidi.
Hospitals
Dr. S M Shuaib Zaidi Works atIndraprastha Apollo Hospital, Delhi
Core speciality
Breast, Head, & Neck Cancers
Breast Cancer
Lung Cancer
Mohs Surgery
Consult Dr. S M Shuaib Zaidi
Our world-class medical experts would be happy to assist you.