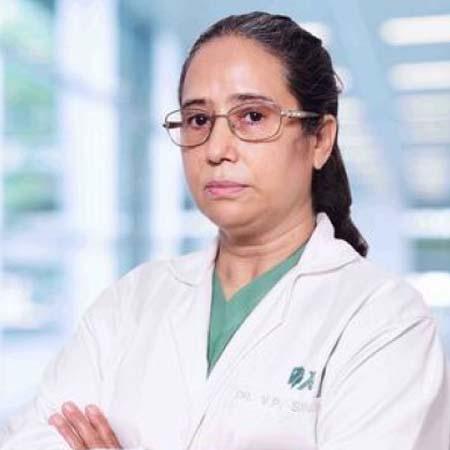 Dr. Ruquaya Ahmad Mir

Surgical Oncologist
Gynaecologic Malignancies Surgery
MBBS, DNB

Highly recommended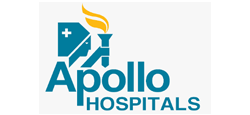 Over all Rating5Star Rating
Medical Registration Verified
Dr. Ruquaya Ahmad Mir is one of the top Oncologists in India. Several significant oncological resectional surgical operations have been completed successfully by Dr. Mir. Dr. Mir is particularly interested in the treatment of gynecologic and breast cancers, and she is eager to incorporate minimally invasive surgery into surgical oncology to remain abreast of new developments in medical science.
Hospitals
Dr. Ruquaya Ahmad Mir Works atIndraprastha Apollo Hospital, Delhi
Core speciality
Head and Neck Cancer Surgery
Lung and Esophageal Cancers Surgery
Surgery for Major Gastrointestinal Malignancies
Breast Cancer Surgery
Consult Dr. Ruquaya Ahmad Mir
Our world-class medical experts would be happy to assist you.