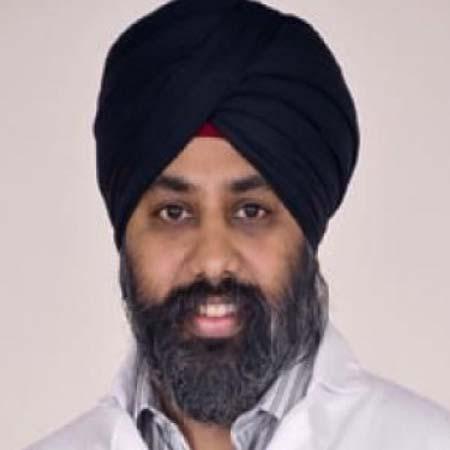 Dr. Ramandeep Singh Arora
Cancer Care/ Surgical OncologyPediatrics Care
20+ Yrs. Exp.
Medical Registration Verified
Associate Director-Cancer Care/Oncology
All Cancers in Children
MBBS, DCH, CCT, MD


Highly recommended
Dr. Ramandeep Singh Arora is a well-known Pediatrician and Pediatric Oncologist and he has deep knowledge and proficient skills in the segments. He provides care for all kinds of Pediatric Cancer, including Leukemia, Lymphoma, Brain Tumors, Embryonic Tumors, Sarcomas, and others. He holds membership in several prestigious organizations, including the Children's Cancer and Leukemia Group in the UK, the Indian Co-Operative Oncology Network in India, the International Society of Paediatric Oncology in the Netherlands, and the Royal College of Pediatrics and Child Health in the UK.
Hospitals
---
Dr. Ramandeep Singh Arora Works at Max Super Speciality Hospital, Saket, New Delhi
---
Core speciality
---
Leukemia, Lymphoma
Brain Tumour
Embryonal Tumour
Sarcoma
Consult Dr. Ramandeep Singh Arora
Our world-class medical experts would be happy to assist you.