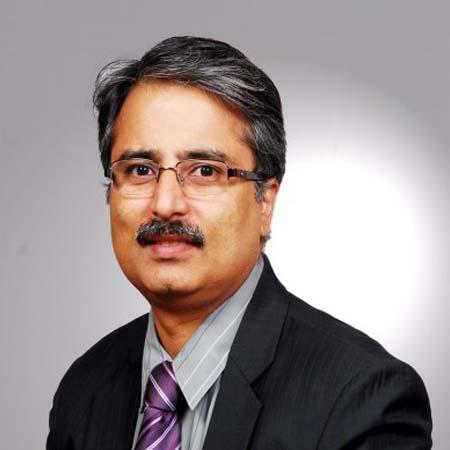 Dr. Rajneesh Kapoor
Heart & Vascular Sciences
Vice Chairman of Interventional Cardiology
Treatment of Arrhythmias
MBBS, MD, DNB

Highly recommended
Over all Rating5Star Rating
Dr. Rajneesh Kapoor is one of the finest cardiologists in India. He is currently the Vice Chairman of Interventional Cardiology at Medanta the Medicity. Before joining Medanta he served as a senior consultant cardiologist at Escort Heart Institute and Indraprastha Apollo Hospital, New Delhi. With more than 20 years of experience, Dr. Kapoor is proficient in various cutting-edge innovative techniques in the field of Cardiac Interventions. Dr. Ranjeesh Kapoor has been a distinguished faculty member at numerous national and international meetings. He has almost 100 articles to his name.
Hospitals
Dr. Rajneesh Kapoor Works atMedanta the Medicity
Core speciality
Open Heart Surgery
Heart Transplant
Cardiac Intervention
Congenital Heart Diseases
ICD Implantations
Pacemaker Implantations
Consult Dr. Rajneesh Kapoor
Our world-class medical experts would be happy to assist you.