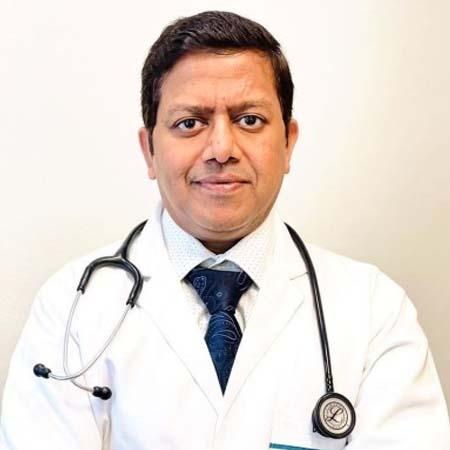 Dr. Puneet Agarwal

22+ Yrs. Exp.
Medical Registration Verified
Senior Director - Stroke and Dementia, Neurosciences
Stroke and Dementia
MBBS, DM (Neurology)


Highly recommended
Dr. Puneet Agarwal is one of the first medical professionals to explore inflammatory genes in stroke patients and provide IV valproate to them with status epilepticus. He presented the largest collection of stroke patients that have undergone thrombolysis at the European Stroke Conference. He is very skilled at injecting botulinum toxin, DBS, and Parkinson's disease management. In addition, he provides care for a variety of conditions including Cerebrovascular Disease, Epilepsy, Multiple Sclerosis, Movement Disorders, and Nerve Disorders. In January 2017, he won the Health Excellence Award in Neurology for being the "best Neurologist in Delhi, India."
Hospitals
---
Dr. Puneet Agarwal Works at Max Super Speciality Hospital, Saket, New Delhi
---
Core speciality
---
Epilepsy and Epilepsy Surgery
Headache & Botox Injections
Consult Dr. Puneet Agarwal
Our world-class medical experts would be happy to assist you.