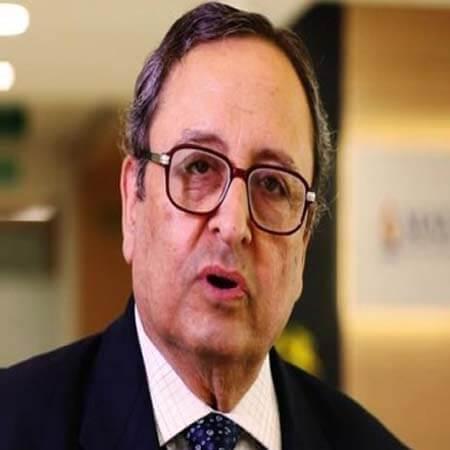 Dr. Pramod Kumar Julka
Cancer Care/ Surgical Oncology
43+ Yrs. Exp.
Medical Registration Verified
Principal Director - Cancer Care / Oncology
Oncology, Breast Cancer
MBBS, MD (Radiotherapy & Oncology)


Highly recommended
Dr. Pramod Kumar Julka is He has treated cancer patients from all societal groups without prejudice and has more than three decades of expertise in cancer therapy and research. He is also recognized for several discoveries. Over 250 of his publications have been published in peer-reviewed journals on a national and international level, and they have helped renowned scholars all over the world. He is credited for performing the first peripheral blood stem cell transplant after high-dose chemotherapy for metastatic breast cancer on 9 May 1995.
Hospitals
---
Dr. Pramod Kumar Julka Works at Max Super Speciality Hospital, Saket, New Delhi
---
Core speciality
---
Gynecologic Oncology
Hematology Oncology
Head & Neck Oncology
Musculoskeletal Oncology
Consult Dr. Pramod Kumar Julka
Our world-class medical experts would be happy to assist you.