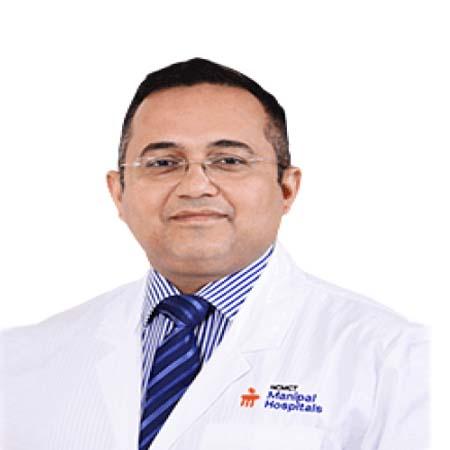 Dr. Nitish Anchal

Vascular & Endovascular Surgeon

MBBS, MS

Highly recommended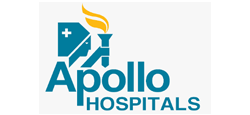 Over all Rating5Star Rating
Dr. Nitish Anchal is regarded as the best General Surgeon, Vascular Surgeon, and specialist in Vasculature and Endovascular Surgery in India. He is a Life Member of Vascular Surgery of India and a member of the Delhi Medical Council. A few services he offers are Sclerotherapy, Embolization for fibroids, Laser and Radiofrequency Ablation, Cerebrovascular Surgery, Diabetic Foot Varicose veins, etc. He possesses a broad variety of abilities in Diabetic Foot, Varicose Veins, Aortic Aneurysm, Peripheral Vascular and Endovascular Intervention, Carotid Artery Intervention, Vascular Access for Hemodialysis (AV Fistula, AV Grafting), and (laser and radiofrequency ablation).
Hospitals
Dr. Nitish Anchal Works atIndraprastha Apollo Hospital, Delhi
Core speciality
Embolization for fibroids
Laser & Radiofrequency Ablation
Cerebrovascular Surgery
Diabetic Foot Varicose veins
Consult Dr. Nitish Anchal
Our world-class medical experts would be happy to assist you.