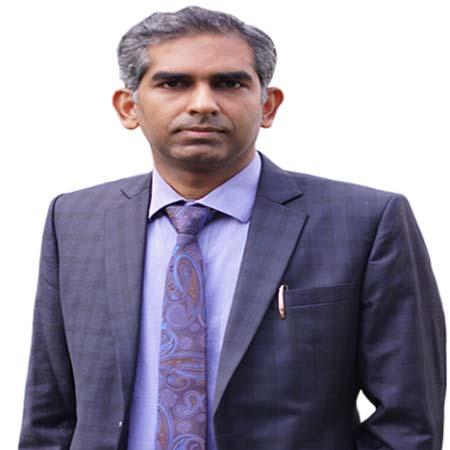 Dr. Nikhil Agrawal
Gastroenterology, Hepatology & EndoscopyCancer Care/ Surgical Oncology
Director - Cancer Care / Oncology, Surgical Oncology
Oncology, Surgical Oncology
MBBS, MS (General Surgery), M.Ch (GI Surgery)

Highly recommended
Over all Rating5Star Rating
Medical Registration Verified
Dr. Nikhil Agrawal is one of India's relatively few specialists in GI and HPB surgery. He received many honors for presenting papers, including the First Prize in the "Award Paper Session," a Travel Bursary Award, and a Travel Grant from the Korean Association of HBP Surgery. He has written chapters for books and periodicals. He is skilled in performing pancreatic, intricate gastrointestinal, and hepatobiliary procedures. He has several papers to his credit in reputable national and international journals. He is an enthusiastic academic with a deep interest in research.
Hospitals
Dr. Nikhil Agrawal Works atMax Super Speciality Hospital, Saket, New Delhi
Core speciality
Gastro Intestinal & Hepatopancreatobiliary Surgical Oncology
Gastrointestinal Oncology
Gastrointestinal Surgery
Consult Dr. Nikhil Agrawal
Our world-class medical experts would be happy to assist you.