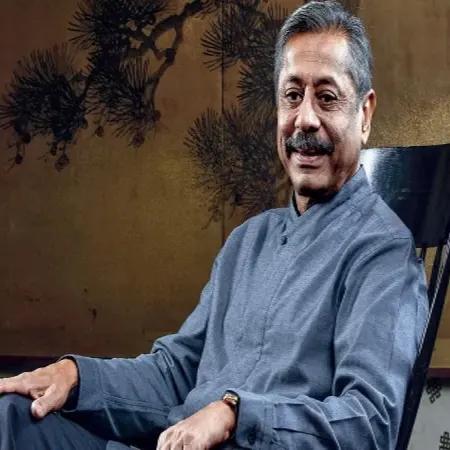 Dr. Naresh Trehan

Chairman and Managing Director
Coronary Artery bypass graftingHeart Transplant
MBBS

Highly recommended
Over all Rating5Star Rating
The Chairman and Managing Director of Medanta – The Medicity, Dr. Naresh Trehan is a world-renowned cardiovascular and cardiothoracic surgeon. He has been awarded the highly prestigious Padma Bhushan and Padma Shri by the Government of India. Dr. Trehan has over 48,000 successful open heart surgeries to his credit and is the driving force behind the one-of-its-kind hospital.
Hospitals
Dr. Naresh Trehan Works atMedanta the Medicity
Core speciality
Cardiothoracic Surgery
Cardiovascular Surgery
Minimally Invasive Cardiac Surgery
Heart Transplant
Consult Dr. Naresh Trehan
Our world-class medical experts would be happy to assist you.