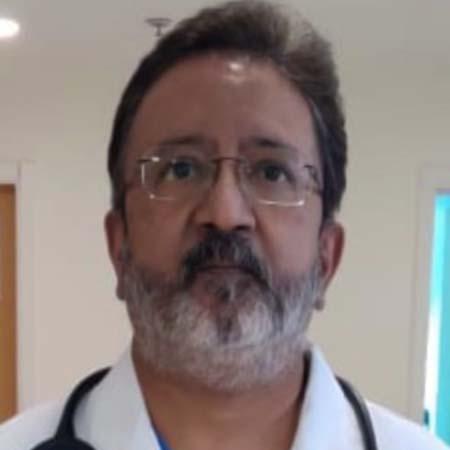 Dr. Mohan Bhargava
Heart & Vascular Sciences
Director - Interventional Cardiology
All Coronary Interventions
MBBS, DNB (Internal Medicine), DM (Cardiology)

Highly recommended
Over all Rating5Star Rating
Medical Registration Verified
Dr. Mohan Bhargava is a well-known Cardiologist in India. He handles the cases of endovascular and coronary interventions. He has been teaching for 18 years and serves as a DNB and FNB Guide and Examiner (Interventional cardiology). He holds membership in numerous organizations including the Cardiology Society of India. He has published over 75 articles in national and international journals to date while actively engaged in research.
Hospitals
Dr. Mohan Bhargava Works atMax Super Speciality Hospital, Saket, New Delhi
Core speciality
All Coronary & Non–coronary Interventions
Peripheral Intervention
Consult Dr. Mohan Bhargava
Our world-class medical experts would be happy to assist you.