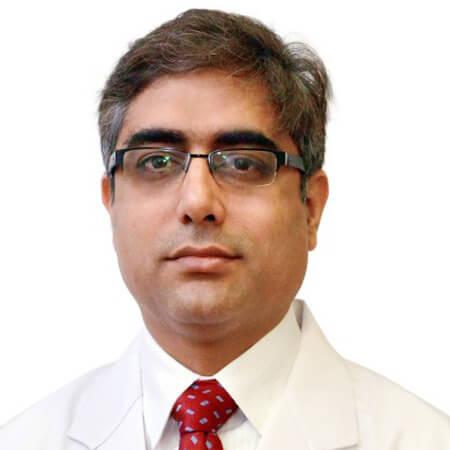 Dr. Manoj Miglani
Orthopedics & Joint Replacement
Senior Consultant-Orthopedics
Complicated Spinal SurgeriesJoint Surgeries
MBBS, MS (Orthopedics)

Highly recommended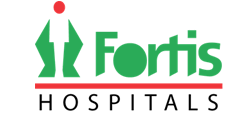 Over all Rating5Star Rating
Dr. Manoj Miglani is one of the best orthopedic consultants in Delhi NCR. He is presently in the role of Senior Consultant-Orthopedics at Fortis Hospital, Vasant Kunj. Dr. Manoj Miglani specializes in Spine, Trauma, and Degeneration cases. He is also keenly interested in the procedures like endoscopic procedures followed by fixations that form a crucial part of minimally invasive spine surgeries. Dr. Manoj Miglani has significant experience in multiple procedures in orthopedics, including simple to complicated spinal surgeries and joint surgeries that include a variety of types. Dr. Manoj and his team use state-of-the-art technologies to treat patients with orthopedic disorders. This ensures that the team achieves high success rates that are beneficial for the well-being of patients being treated in the hospital.
Hospitals
Dr. Manoj Miglani Works atFortis Hospital Fortis Hospital Bannerghatta Road 154/9, Opposite IIM-B, Bannerghatta Road, Bengaluru, Karnataka 560076
View Hospital
Consult Dr. Manoj Miglani
Our world-class medical experts would be happy to assist you.