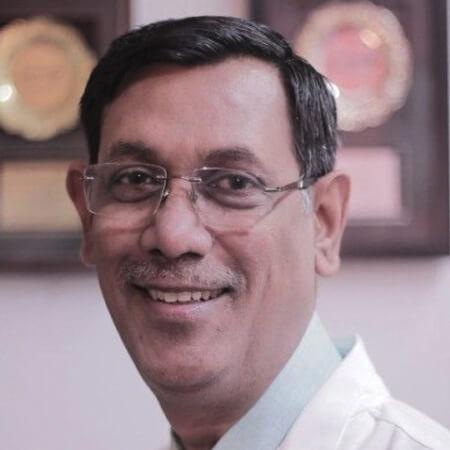 Dr. Manish Agrawal
Bariatric & Metabolic Surgery
Head of the department - General and laparoscopic surgery
All Laparoscopic Procedures
MBBS, MS (General Surgery)

Highly recommended
Over all Rating5Star Rating
Medical Registration Verified
Dr. Manish Agrawal is a distinguished General Surgeon in India. With great dexterity, he performs all types of laparoscopic surgery, including laparoscopic cholecystectomy, laparoscopic hernia repair, laparoscopic appendectomy, laparoscopic associated resection, and laparoscopic anastomosis LAVH, robotic surgery, general surgery, and laser surgery for piles and varicose veins. He has worked as a research associate on a thesis that compared laparoscopic and mini cholecystectomy procedures as well as laparoscopic hernia repair using intraperitoneal mesh. Additionally, he contributed to the thesis titled Intraoperative Glove Perforation- Single vs. Double Gloving against Skin Contamination.
Hospitals
Dr. Manish Agrawal Works atMax Super Speciality Hospital, Saket, New Delhi
Core speciality
Lap Hernia Repair
Lap. Appendectomy
Lap. Associated Resection & Anastomosis LAVH, Robotic Surgery
Laser Operation for Piles Treatment & Varicose Veins Treatment
Consult Dr. Manish Agrawal
Our world-class medical experts would be happy to assist you.