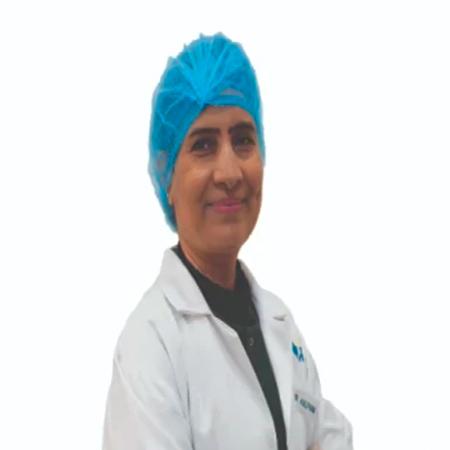 Dr. Kalpana Nagpal
Ear, Nose, Throat (ENT)
ENT/Otorhynolaryngologist
Endoscopic, Laser, and Robotic Procedures
MBBS, MS, DNB

Highly recommended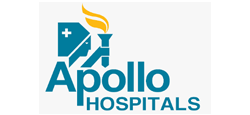 Over all Rating5Star Rating
Dr. Kalpana Nagpal is one of the top ENT specialists in India. In the fields of ENT and head & neck surgery, Dr. Kalpana is particularly interested in endoscopic, laser, and robotic procedures. She is a well-known ENT expert and a robotic surgical training coach. A few of the services that Dr. Kalpana Nagpal provides to her patients are Reconstructive middle ear surgery, ear microsurgery, nasal endoscopy, myringotomy, vertigo/dizziness, hearing aid fitting, rhinoplasty, foreign body in the eyes, ears, nose, and throat, pure tone audiometry, thyroid surgery, and so on.
Hospitals
Dr. Kalpana Nagpal Works atIndraprastha Apollo Hospital, Delhi
Core speciality
Fracture Nasal Bone Correction
Throat & Voice Problems
Microscopic Voice Surgery
Cysts & Nodules of the Vocal Fold
Consult Dr. Kalpana Nagpal
Our world-class medical experts would be happy to assist you.