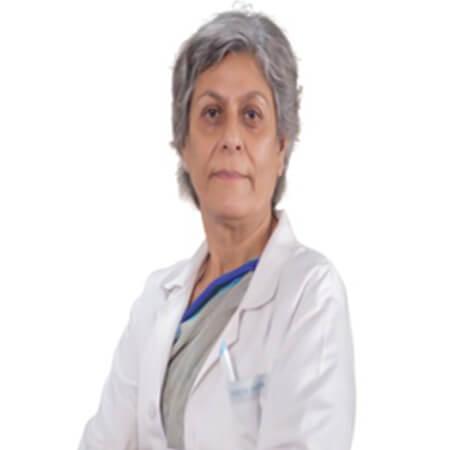 Dr. Geeta Chadha
Obstetrics & Gynecology
Obstetrician & Gynecologist
Gynecological Diseases
MBBS, MD, FOGSI (Obs & Gyn)

Highly recommended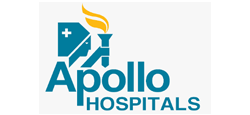 Over all Rating5Star Rating
Medical Registration Verified
Dr. Geeta Chadha is well-versed in gynecology and obstetrics for 33 years. In addition to treating infertility, hirsutism, PCOD, and gynecological diseases such as uterine malignancy, ovarian growths, and endometriosis, she is skilled at conducting tubectomy/tubal ligation and normal vaginal delivery (NVD). Laparoscopic myomectomy, high-risk pregnancies, vaginal (no scar surgery), obstetrics/antenatal care, and minimally invasive surgery are some of her specialties. Dr. Chadha has proven her skill in specialized medical treatments including hysteroscopy, laparoscopy, hysterectomies, and reconstructive gynecological systems.
Hospitals
Dr. Geeta Chadha Works atIndraprastha Apollo Hospital, Delhi
Core speciality
High-risk Pregnancies
Vaginal (no scar surgery)
Obstetrics/Antenatal Care
Minimally Invasive Surgery
Our world-class medical experts would be happy to assist you.