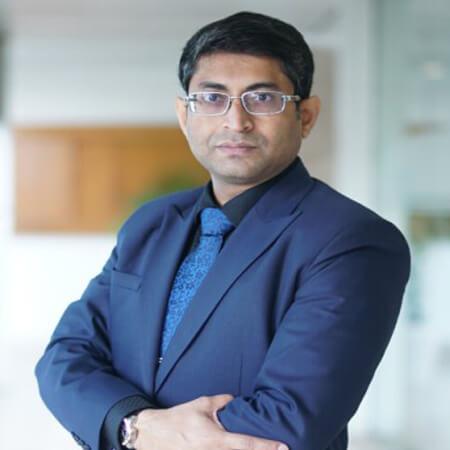 Dr. Dodul Mondal

13+ Yrs. Exp.
Medical Registration Verified
Associate Director - Radiation Oncology
Head & Neck Oncology
MBBS, MD & DNB (Radiation Oncology)


Highly recommended
Dr. Dodul Mondal is a renowned clinical oncologist and radiation oncologist in India. Dr. Mondal's primary interests are in the diagnosis, treatment, early detection, genetic screening, and prevention of cancer. He uses precise high-energy radiation to treat his patients. He has extensive expertise using tomotherapy, stereotactic radiosurgery, stereotactic radiation treatment, stereotactic body radiotherapy, intensity-modulated radiotherapy, rapid arc, and VMAT, among other techniques. He received several accolades and prizes, as well as a gold medal as a testament to his accomplishment.
Hospitals
---
Dr. Dodul Mondal Works at Max Super Speciality Hospital, Saket, New Delhi
---
Core speciality
---
Musculoskeletal Oncology
Neuro-Oncology
Our world-class medical experts would be happy to assist you.