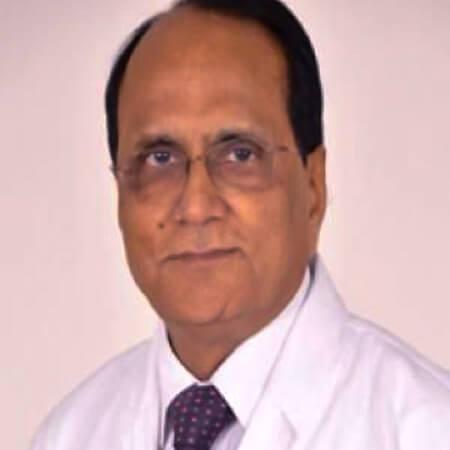 Dr. (Col) C.P.Roy
Interventional Radiology
Visiting Consultant – Cardiology
Abdominal Aortic Aneurysm
MBBS, MD (Medicine), DM (Cardiology)

Highly recommended
Over all Rating5Star Rating
Dr. (Col) C.P.Roy is a renowned Cardiologist in India. In recognition of his remarkable contributions to the cardiology field, The President of India honored him with the Vishisht Sewa Medal Award. He has almost 31 years of vast experience working at several Army hospitals. He was a DM Cardiology trainee and the Professor of Cardiology at the Armed Forces Medical College in Pune. He teaches and examines graduate students in DM and DNB cardiology.
Hospitals
Dr. (Col) C.P.Roy Works atMax Super Speciality Hospital, Saket, New Delhi
Core speciality
Angina Pectoris
Arrhythmia
Atherosclerosis
Heart Failure
Consult Dr. (Col) C.P.Roy
Our world-class medical experts would be happy to assist you.