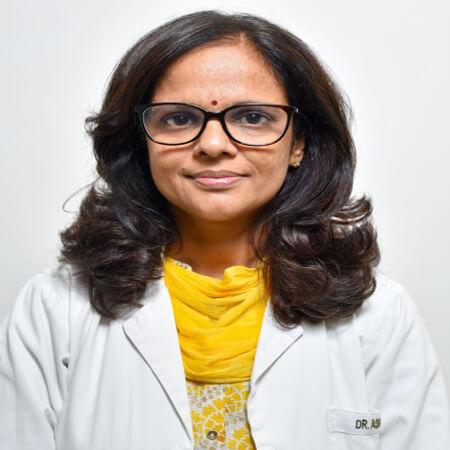 Dr. Asha Sharma
Obstetrics & Gynecology
Sr. Consultant - Obstetrics & Gynaecology

MBBS, MS

Highly recommended
Over all Rating5Star Rating
Dr. Asha Sharma is a distinguished Obstetrician and Gynecologist. She holds more than 18 years of vast experience. She specializes in the treatment of ovarian cysts, urinary tract infections, sexually transmitted diseases, high-risk pregnancies, antenatal care, and pre and postnatal care. She had completed a fellowship program at Asia's first World laparoscopic Hospital Gurgaon in advanced gynecological endoscopic procedures. She is a member of India's Minimal Access Surgeons (FMAS).
Hospitals
Dr. Asha Sharma Works atArtemis Hospital
Core speciality
Ovarian Cysts
Urinary Tract Infections
Sexually Transmitted Diseases
High-Risk Pregnancies
Antenatal Care and Pre & Postnatal Care
Our world-class medical experts would be happy to assist you.