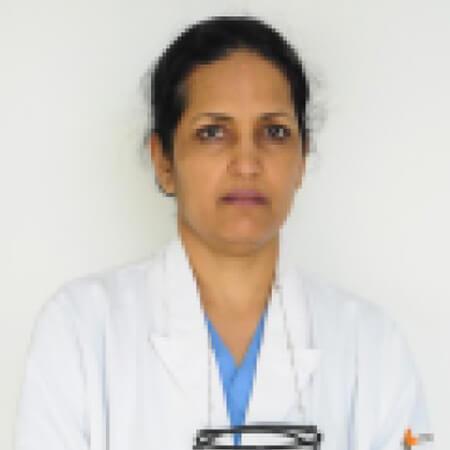 Dr. Aru Chhabra Handa
Ear, Nose, Throat (ENT)
ENT Surgeon
Spinal Surgery
DNB, MS, MBBS

Highly recommended
Over all Rating5Star Rating
Dr. Aru Chhabra Handa is a renowned Otorhinolaryngologist, she did her post-graduation in ENT from the Post Graduate Institute of Medical Education and Research, Chandigarh. She specializes in endoscopic nose and sinus surgery, rhinoplasty, phono surgery, and micro-ear surgery. She has over 26 years of experience in the field of ENT.
Hospitals
Dr. Aru Chhabra Handa Works atMedanta the Medicity
Core speciality
Adenoids Surgery
Nasal Congestion (Airway Obstruction) Treatment
Septoplasty
Ruptured Eardrum Surgery
Sinusitis (Sinus Infection) Treatment
Tinnitus Treatment
Tonsillitis
Consult Dr. Aru Chhabra Handa
Our world-class medical experts would be happy to assist you.