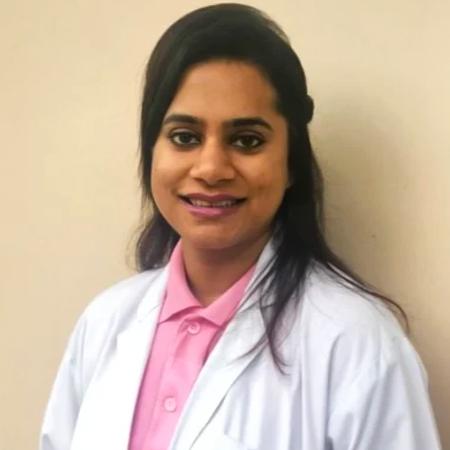 Dr. Anunaya Katiyar
Nephrology
Pediatric Nephrologist

MBBS, MD (Pediatrics)

Highly recommended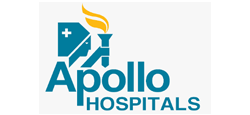 Over all Rating5Star Rating
Dr. Anunaya Katiyar is among the best pediatric Nephrologists and Urologists in India. She did her MBBS, followed by MD in Pediatrics from VS Hospital Ahmedabad. Holding 10 years of vast experience, she gained proficient skills and profound knowledge in segments. Her areas of specialization include hemodialysis, peritoneal dialysis, acute glomerulonephritis, and nephrotic syndrome.
Hospitals
Dr. Anunaya Katiyar Works atIndraprastha Apollo Hospital, Delhi
Core speciality
Hemodialysis
Peritoneal Dialysis
Acute Glomerulonephritis
Nephrotic Syndrome
Consult Dr. Anunaya Katiyar
Our world-class medical experts would be happy to assist you.