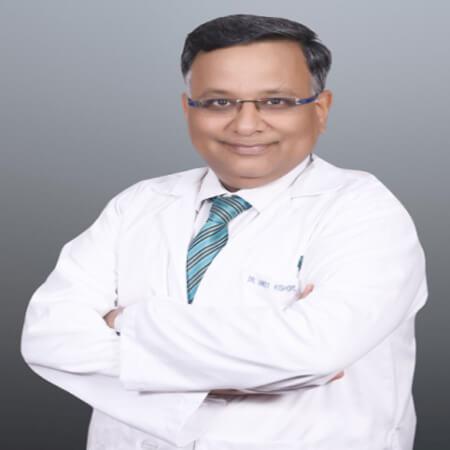 Dr. Ameet Kishore
Ear, Nose, Throat (ENT)
ENT Surgeon

MBBS, FRCS

Highly recommended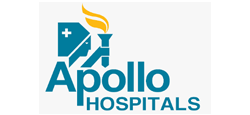 Over all Rating5Star Rating
Dr. Ameet Kishore is a prominent ENT Surgeon. He received specialized training and experience at several centers in the UK, Europe, and the USA, in pediatric ENT, endoscopic sinus surgery, neuro-otology, cochlear implants, and microscopic ear surgery. He has considerable knowledge of the treatment of deafness and cochlear implantation. Dr. Kishore has extensive expertise doing functional endoscopic sinus surgery (FESS) and balloon sinuplasty, both of which are endoscopic nose and sinus surgical procedures. He received his pediatric ENT training at the Royal Hospital for Sick Children in Glasgow, and he is qualified to manage both common ENT issues and complex issues that involve the child's ear, nose, throat, and airway.
Hospitals
Dr. Ameet Kishore Works atIndraprastha Apollo Hospital, Delhi
Core speciality
Functional Endoscopic Sinus Surgery
Balloon Sinuplasty
Nose & Sinus Surgical Procedures
Cochlear Implantation
Pediatric ENT Issues
Consult Dr. Ameet Kishore
Our world-class medical experts would be happy to assist you.