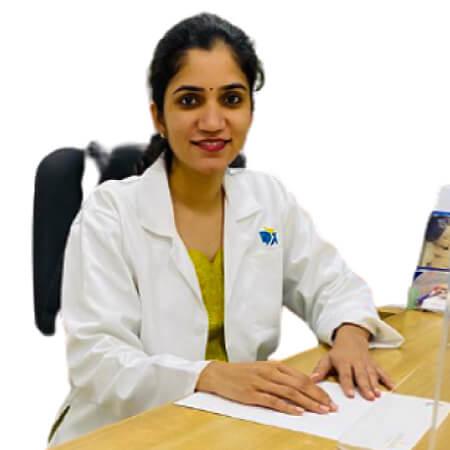 Dr. Akshatha Sharma
Obstetrics & Gynecology
Obstetrician & Gynecologist

MBBS, MS (Obstetrics & Gynecology), MRCOG

Highly recommended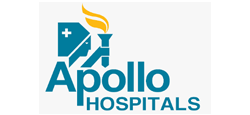 Over all Rating5Star Rating
Dr. Akshatha Sharma is regarded as one of the best Obstetricians and Gynecologists in India. She holds 17 years of experience in these fields. She has done her MBBS from Maharashtra University of Health Sciences, Nashik in 2005, followed by MS in Obstetrics & Gynecology from the same university in 2010 and MRCOG (UK) from Royal College of Obstetricians and Gynaecologists, London in 2013. She has managed and performed numerous cesarean sections of placenta praevia, high-risk pregnancies such as neurological, diabetes, and liver diseases in pregnancy, vaginal instrumental deliveries, heart diseases, HIV, and other medical disorders in addition to managing normal labor and high-risk cesarean sections.
Hospitals
Dr. Akshatha Sharma Works atIndraprastha Apollo Hospital, Delhi
Consult Dr. Akshatha Sharma
Our world-class medical experts would be happy to assist you.