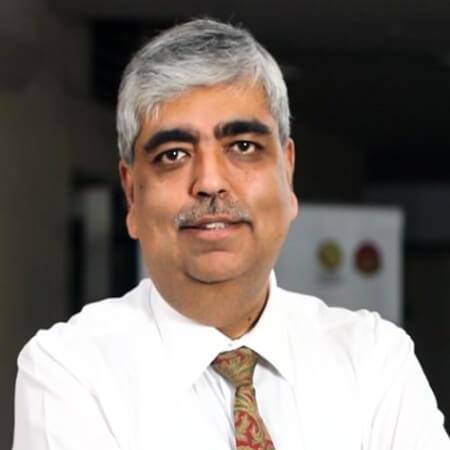 Dr. Achal Bhagat
Cancer Care/ Surgical Oncology
Psychiatrists & Psychotherapists

MBBS, MD (Psychiatry)

Highly recommended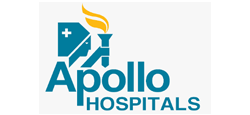 Over all Rating5Star Rating
Dr. Achal Bhagat is one of India's top Psychiatrists and Psychotherapists. He has been in practice in Delhi since 1995. He completed his MBBS from the University of Delhi in 1986, followed by MD in Psychiatry from PGIMER, Chandigarh in 1991. Dr. Achal Bhagat received his training at PGIMER in Chandigarh and Oxford, UK. Dr. Achal Bhagat considers himself a mental health activist and is actively involved in campaigns for the rights of people with mental illness, and people with disabilities. Dr. Bhagat collaborates with a multidisciplinary team that includes family therapists, social workers, cognitive behavior therapists, psychiatrists, and psychologists.
Hospitals
Dr. Achal Bhagat Works atIndraprastha Apollo Hospital, Delhi
Our world-class medical experts would be happy to assist you.