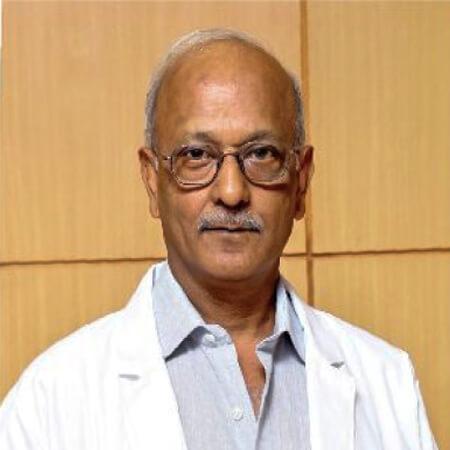 Dr. A.K. Singh
Neurosurgery
Chairman and Head of Neuroscienses
Pacemaker
MBBS, MS (General Surgery), MS (Neurosurgery)

Highly recommended
Over all Rating5Star Rating
Dr. A.K. Singh is a renowned Neurosurgeon in India. He is presently Chairman and Head-Mind at Max Institute of Neurosciences. He completed his MBBS from KGMU, Lucknow. He followed it up with his master's, MS in General Surgery, and MS in Neurosurgery from KGMU, Lucknow. Subsequently, he pursued Diploma-WFNS, Hannover, Germany. He is the author of three textbooks on neurosurgery, widely read in India and internationally, and numerous scientific publications are to his credit. He has introduced a number of new techniques. Examples include microvascular decompression for trigeminal neuralgia, neuro endoscopy, and microscopic transoral treatments for craniovertebral abnormalities. In India, he is also regarded as the master of spine surgery.
Hospitals
Dr. A.K. Singh Works atMax Super Speciality Hospital, Saket, New Delhi
Core speciality
Spinal Surgery (High cervical & craniovertebral junction anomalies)
Endoscopic skull base procedures
Pioneer of Trans Sphenoidal Surgery
Our world-class medical experts would be happy to assist you.