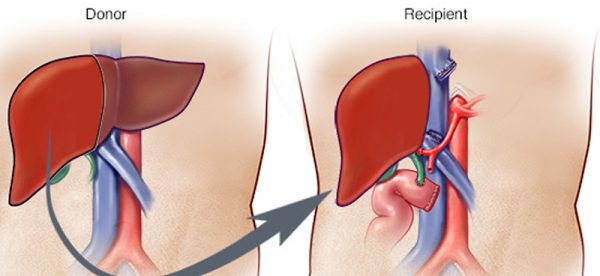 Be a REAL HERO! Be a LIVER DONOR!
Your organ donation can save the life of your beloved and increase their quality of life. The donor has a positive emotional attachment to the patient as he has given his liver to him. He should be treated like a real hero as he saved the life of a dying person.
Transplants can improve patients' well-being and personal satisfaction, enabling them to come back to their normal lives and normal routines. It is medically proven that a liver donor is better than a deceased donor in terms of outcome and recovery. A liver donor organ has fewer chances of organ rejection. A donor makes a plan for surgery during the time which best fits both the recipient and the donor. A liver donor can stay in the hospital for almost 10 days, and most donors can come back to work and do typical exercises in a single month, although some may require some extra time.
Our world-class medical experts would be happy to assist you.